AAOF Donated Orthodontic Treatments
Donated Orthodontic Services (DOS) is a program of the American Association of Orthodontists Foundation (AAOF) that provides necessary orthodontic treatments to children of families with financial need.
Providing Care to Those in Need
The goal of DOS is to provide children with access to a beautiful and healthy smile. Therefore, our main purpose remains the same as it was the day the program was founded over a decade ago: to create opportunities for children to access professional and individual orthodontic intervention by a volunteer network of AAO members. Donated Orthodontic services provides treatment nationwide and has helped thousands of children love their smile and functional bite.
Is My Child Eligible?
If all of the statements below are true, your child should apply for Donated Orthodontic Services.
Your child is 18 years old or younger.
Your total family income is 200% of the poverty level or less. (See chart below.)
Your child receives regular dental care and has good oral hygiene.
Your child is not currently in treatment or in between phases of treatment.
Your child has not received previous orthodontic treatment.
Number of People
in your Household
United States Maximum Yearly Income
(Excluding Alaska & Hawaii)
Alaska
Max Yearly Income
Hawaii
Max Yearly Income
2
$34,840
$43,540
$40,080
3
$43,920
$54,900
$50,520
4
$53,000
$66,260
$60,960
5
$62,080
$77,620
$71,400
6
$71,160
$88,980
$81,840
7
$80,240
$100,340
$92,280
8
$89,320
$111,700
$102,720
DOS program income guidelines follow 200% of the Federal Poverty Level (FPL).
The United States Department of Health & Human Services establishes the Federal Poverty Level and adjusts annually.
Donated Orthodontic Services Process
Step 1
A parent, guardian, or custodial adult complets the application that includes: income verification documents, About My Child questionnaire, and the Dental Referral form.
Important: Due to increased demand, incomplete applications or applications missing any of the above items will not be reviewed or considered.
Step 2
Applications are reviewed quarterly based on the schedule below. Once your application has been entered into the system, you will receive an email from [email protected] We appreciate your patience.
Step 3
If your child meets the eligibility criteria, applicants and their families will be asked to participate in an interview and submit photos to further demonstrate their orthodontic need.
Step 4
Depending on your location, there might be a considerable wait if you are approved for the program. If a volunteer is located for your child, you will be contacted by the DOS Program Coordinator to collect a $200 administrative fee. The fee goes directly to benefit the Donated Orthodontic Services program, and the treating orthodontist does not receive any part of the fee.
How Do I Apply?
In order to offer more personalized attention to our applicants, the Donated Orthodontic Services program application windows for 2023 will be open during the following timeframes:
March 1, 2023-May 31, 2023
September 1, 2023-November 30, 2023
Applications submitted between the application windows will be held until the next application window opens.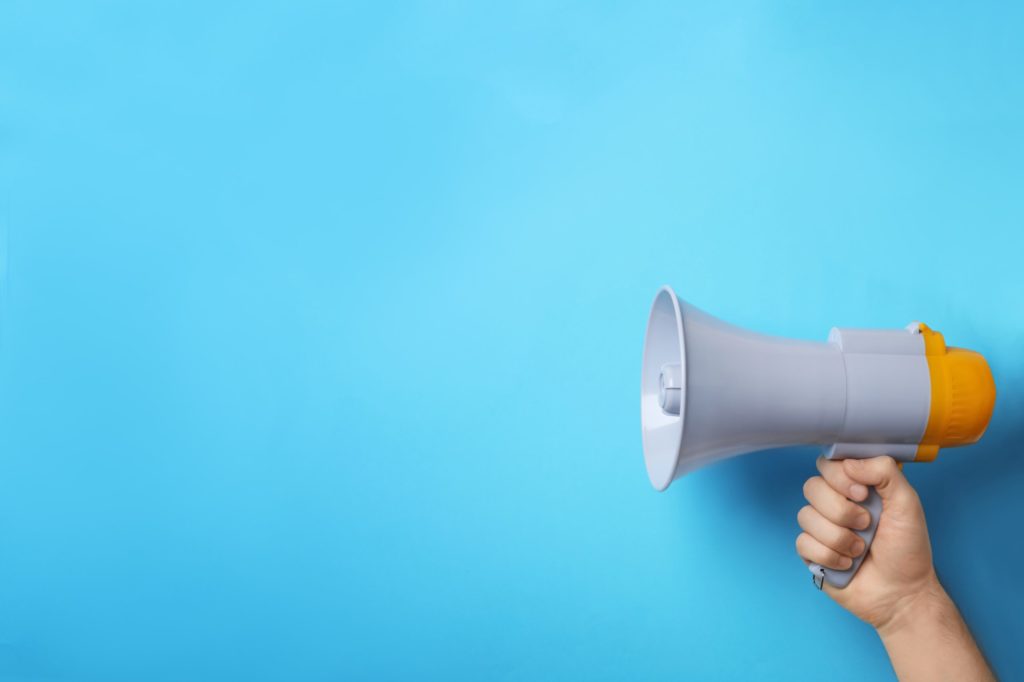 Other Resources
Income Verification (1040, SSI, etc.)
A parent, guardian, or custodial adult must attach a copy of last year's federal tax return (1040/1040EZ) or Social Security (SSI) award letters for each household member with this application for review. Your child must be listed as a dependent in your household.
Please note: W2's and/or pay stubs will not be accepted for income verification.
About My Child Questionnaire
Please have your child take their time and complete the questionnaire.
Dentist Referral Form
Your child's general dentist should complete the form to ensure that your child has maintained good oral hygiene, is free of dental issues (including cavities), and is in need of orthodontic treatment.