Clear Aligners
Do you dream of having the perfect smile? Having crooked or crowded teeth can make people self-conscious about their smiles, and can also hinder their dental hygiene, which can lead to tooth decay, gum disease, or other issues with oral health. Perhaps you've avoided orthodontic treatment because, as an adult, you don't want to wear traditional metal braces. Fortunately, there may be a more discreet way to straighten your teeth: clear aligners.
Clear aligners are nearly invisible plastic shells that snap over your teeth. As you wear them, they apply gentle pressure on your teeth to gradually reposition them. If you have mild to moderate orthodontic problems, aligner treatments may be the orthodontic solution you've been looking for.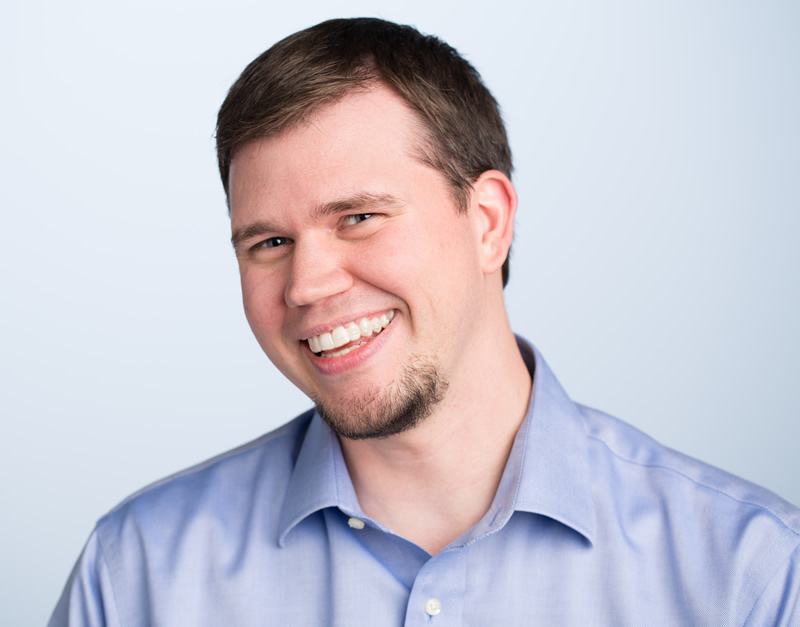 How Do Clear Aligners Work?
Clear aligners are sets of clear, thin, plastic-like trays that are custom-formed to fit your mouth and sequentially apply the pressure required to move the teeth. Typically, each aligner is worn for 1 week at a time, 22 hours a day, and moves teeth a fraction of a millimeter at a time.
Aligners must be removed when you eat or drink and when brushing and flossing. The number of aligners and treatment times needed to correct misaligned teeth varies based on the individual's orthodontic issues and the movements needed to correct them. To find out if aligners are the best solution for you, schedule a consultation with your orthodontist.
What Do Invisible Aligners Treat?
The most common conditions treated by aligners include:
Gapped teeth
Cramped or crowded teeth
Overbite
Underbite
Open bite
Crooked teeth
Crossbite
Clear aligners may be a treatment option if you want straighter teeth and a less visible option to traditional braces.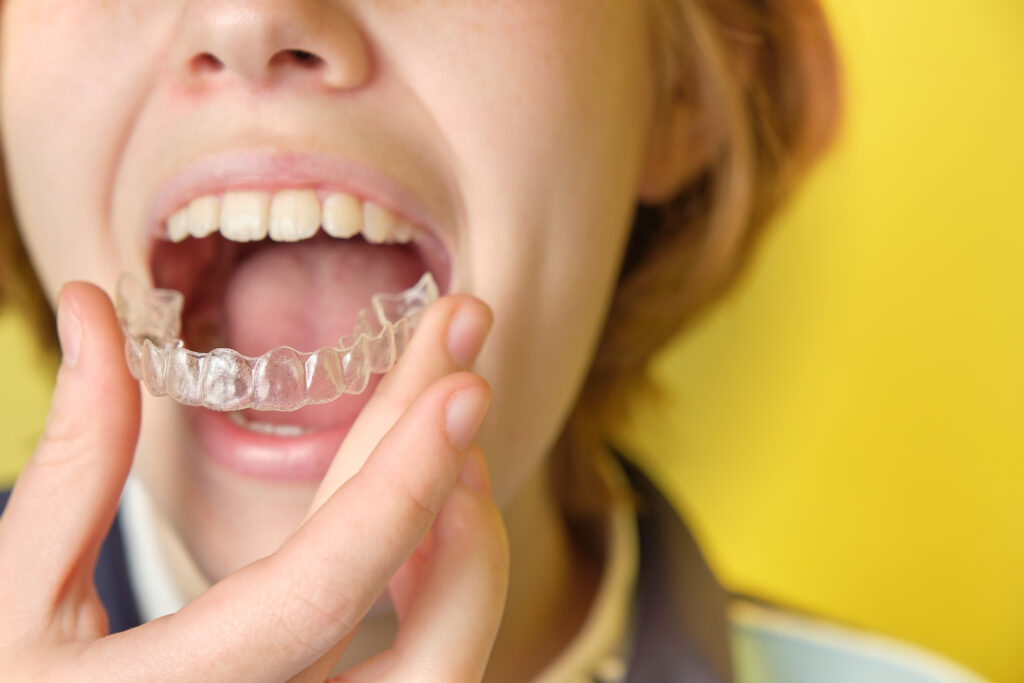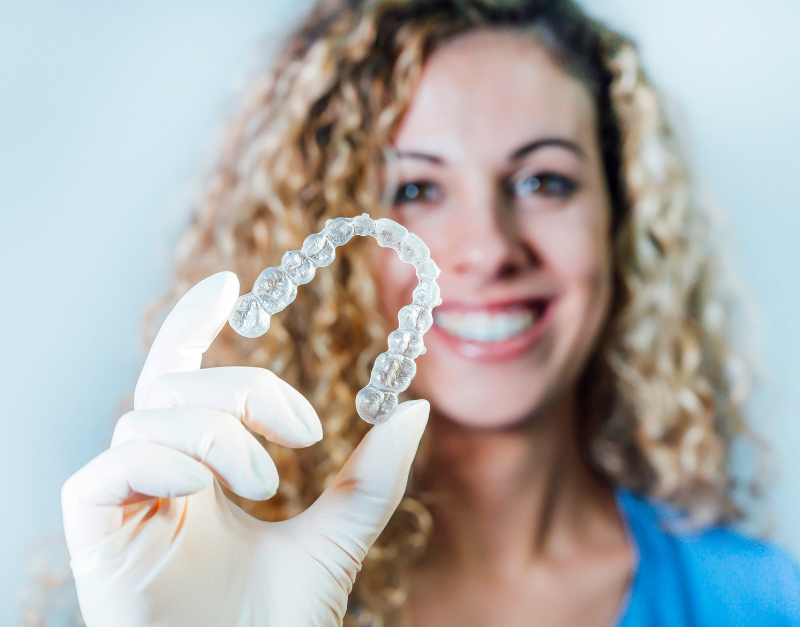 Who Isn't Eligible for Aligners?
Clear aligners are not right for everyone. Aligners work best at straightening teeth with mild to moderate problems. Aligners can even be combined with traditional orthodontic elastics to help with mild or moderate bite correction, those with more severe cases may need more complex treatment, which is treated more predictably with traditional braces.
An orthodontist is best qualified to determine whether braces or clear aligners are the best treatment option for you.
Does Dental Insurance Cover Aligner Treatment?
Dental plans with orthodontic coverage usually cover both traditional braces and clear aligners equally!  However, each plan is different, and accepted coverage varies from provider to provider.
To better understand your insurance and payment options for orthodontic treatment, contact your nearest AAO orthodontist.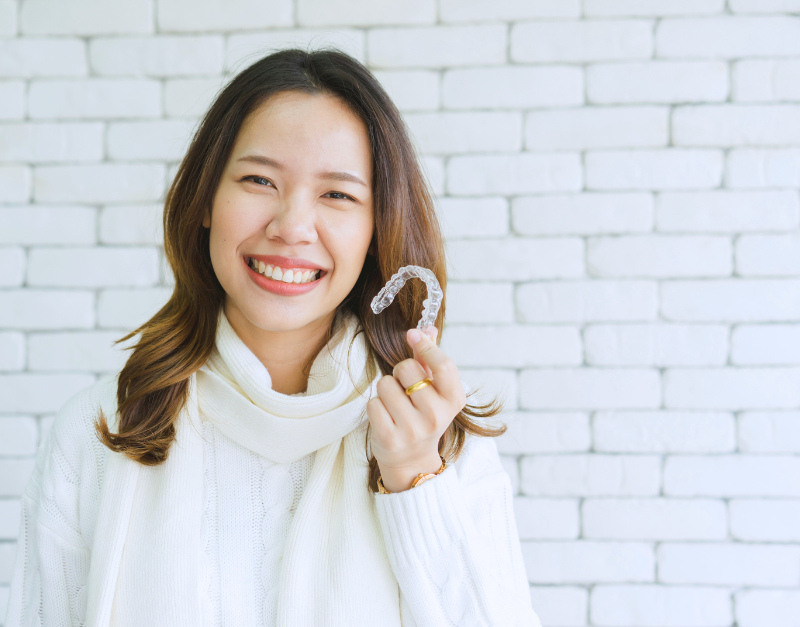 Frequently Asked Questions About Aligners